The Scene of the Crime: 

THE

 computer Room

 
At the end of the 1990s, computer rooms were enjoying growing popularity in schools.  Since then, many students have opened their first website, created their first e‑mail address, typed the first lines into a Word file or programmed an "If:then function" in Excel. It was an exciting time…  
These computer rooms still exist today but their use has become much more intensive due to advancing digitalization. In addition to taking regular computer science lessons, pupils and students now solve mathematical problems, learn languages and even take examinations there. 
But as different as the uses of the rooms in the two scenarios described above are, one thing always remains the same — a keyboard and a mouse pass through a multitude of hands. This is anything but hygienic.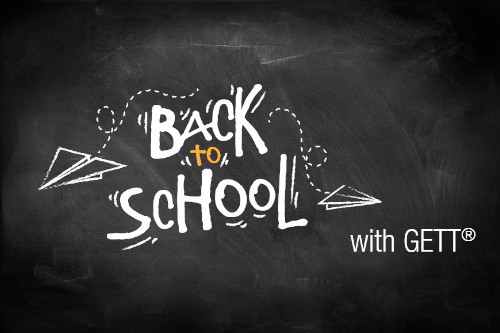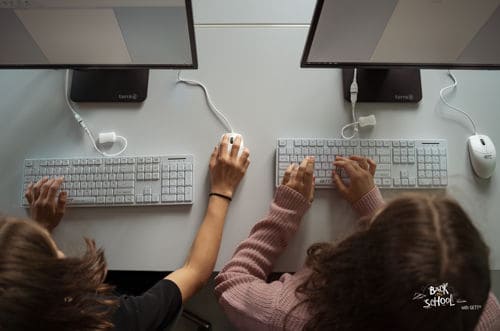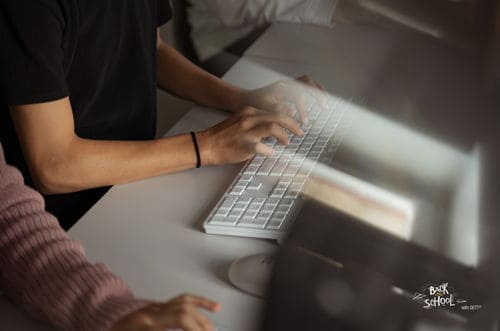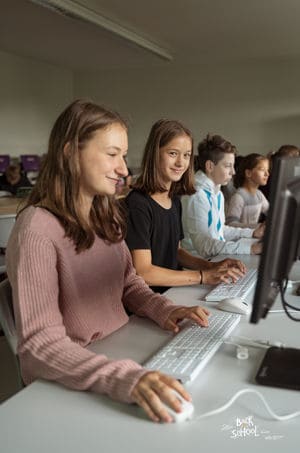 the Keyboard
A Bacterial and
viral  biotope
Due to their construction and surface characteristics, conventional tactile sensors are a true paradise for the reproduction of viruses, bacteria and germs. Dust and other dirt particles can easily penetrate between the keys and are very difficult to remove. Dirt and aerosols also tend to settle on the surfaces. These are stubborn and wiping with a damp cloth doesn't really help. 
The logical consequence?
The multiplication and spread of pathogens! 
The situation is particularly precarious in the autumn and winter months, when norovirus and influenza are increasingly common. 
WASHABLE KEYBOARDS AND MICE
A clean and safe alternative is washable keyboards. Unlike conventional input devices, no particles can penetrate between the individual keys.
A silicone-coated surface allows thorough cleansing with water and subsequent treatment with a disinfectant completes the job.
In combination with a hygienic mouse, it makes working on the PC a sanitary and safe operation. 
Cleantype Easy Basic
Washable plastic keyboard
Wheel scroll optical mouse