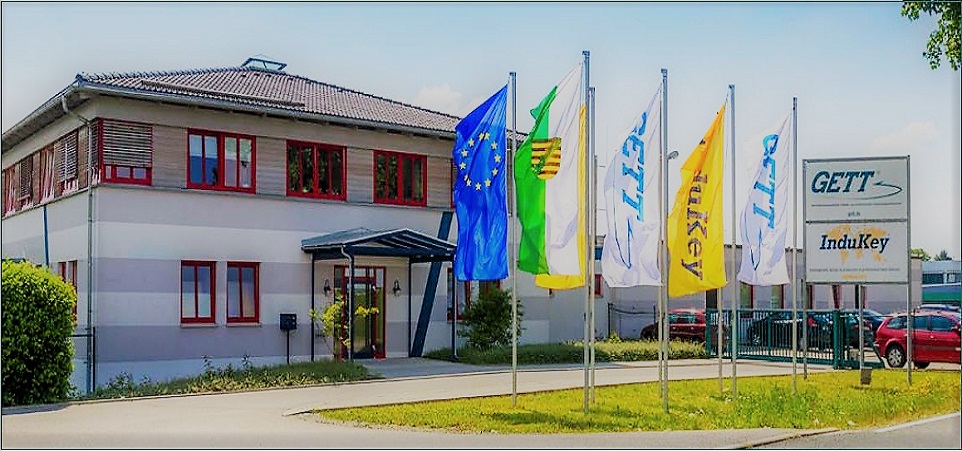 GETT-Group, established in 1996, is one of the leading manufacturers of professional operating technology that is "Made in Germany". We specialized in manufacturing high quality products and solutions for industrial , HMI, commerce and medical sector.
Over the years, GETT-Group has built and accumulated a vast network of qualified Asian component vendors following the strictest industrial standards.
In 2000, InduKey was founded as a registered trademark from GETT, providing professional premium keyboards and mice.
In 2014, GETT has taken over the global production and sales rights for the renowned Canadian keyboard brand Cleankeys.
Both are the staunch and powerful backings that help us provide high quality and professional services.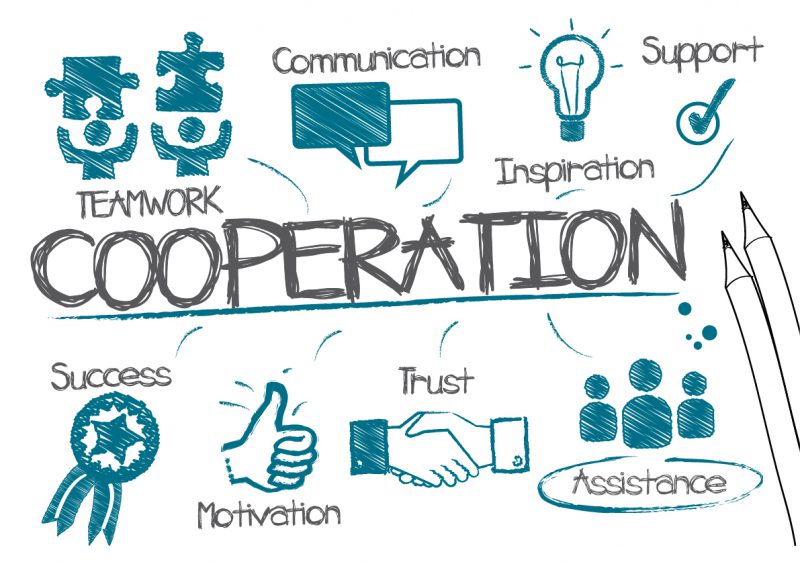 GETT-Asia is a leading provider of control hardware for the medical and the industrial sector to Asia and its neighbours. We are dedicated in rendering quality products and immense support along with technical consulting to the GETT's supply chain.
Germany's GETT-Group was established in 1996. As a subsidiary company of it, we have rich experience how to handle customers' problems better.
Product quality, customers' individual requirements, logistic plan etc., are not problems in GETT Asia Ltd.
All you need is just to place an order and we bring the final products to you.
Following the expansion of GETT Asia Ltd. (GA) to GETT Assembly (Asia) Co. Ltd. (GAA), the Original Equipment Manufacturer function is assisted and done in GAA. Likewise, sourcing suppliers and quality control of products i.e. product testing and screening task is also performed in GAA for the Asia Pacific region.
The establishing of our own factory which makes us to take 100% control of product quality, handle and respond to customers' specifications more easily and quickly.