GETT Certified Quality is the ability for GETT Asia to provide reliable quality control in supply chain. Your perfect connection.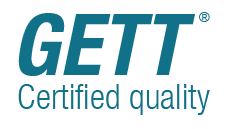 Under the GCQ (GETT Certified Quality) scheme, every single product is extensively examined to make sure it is completely proved up to standard.
This refers to products that GETT ASIA manages and which passes a strict quality control process. With GCQ products we are able to offer standard keyboards and mice with special features.
Our global expertise, for instance, the manufacturing expertise in Asia and the engineering expertise in Germany offers certification of expertise and technical know-how.
With the wide range of technical support and logistic expertise, our certified partnership network and the high level of industrial quality management system from the GETT group formed the  GCQ scheme in GETT Asia.
Products are certified from our internal lab testing in Germany Headquarters before the start of production.
Before the merchandises are in the hands of customers, we ensure that any product that goes out of the factory is of superior quality.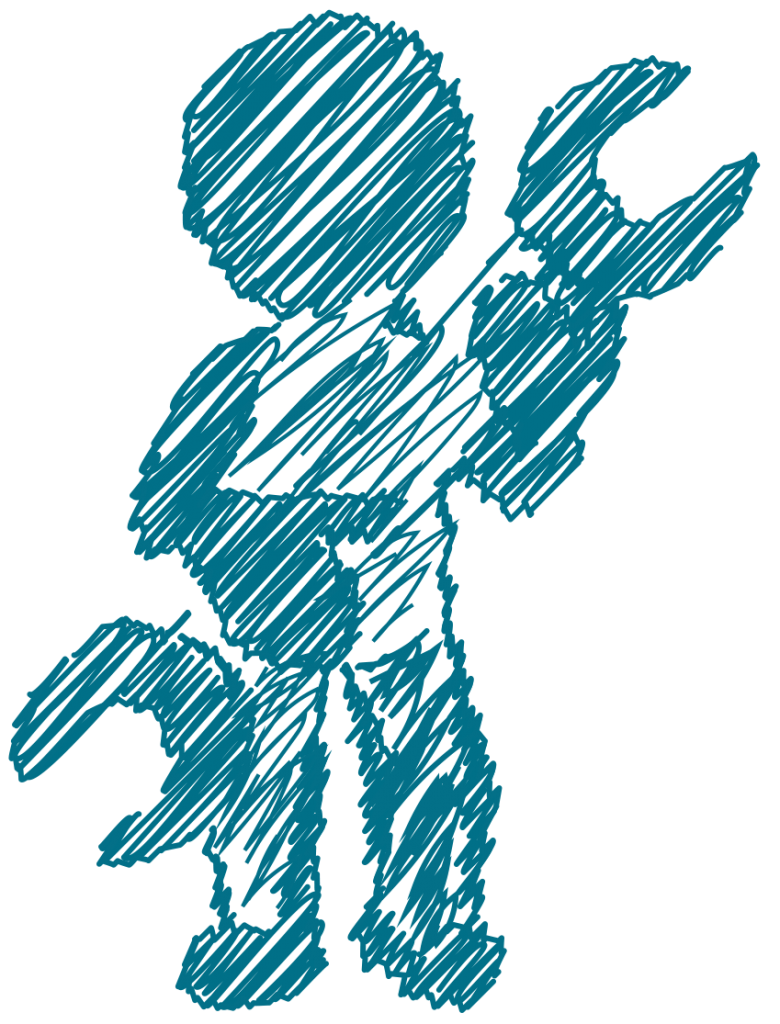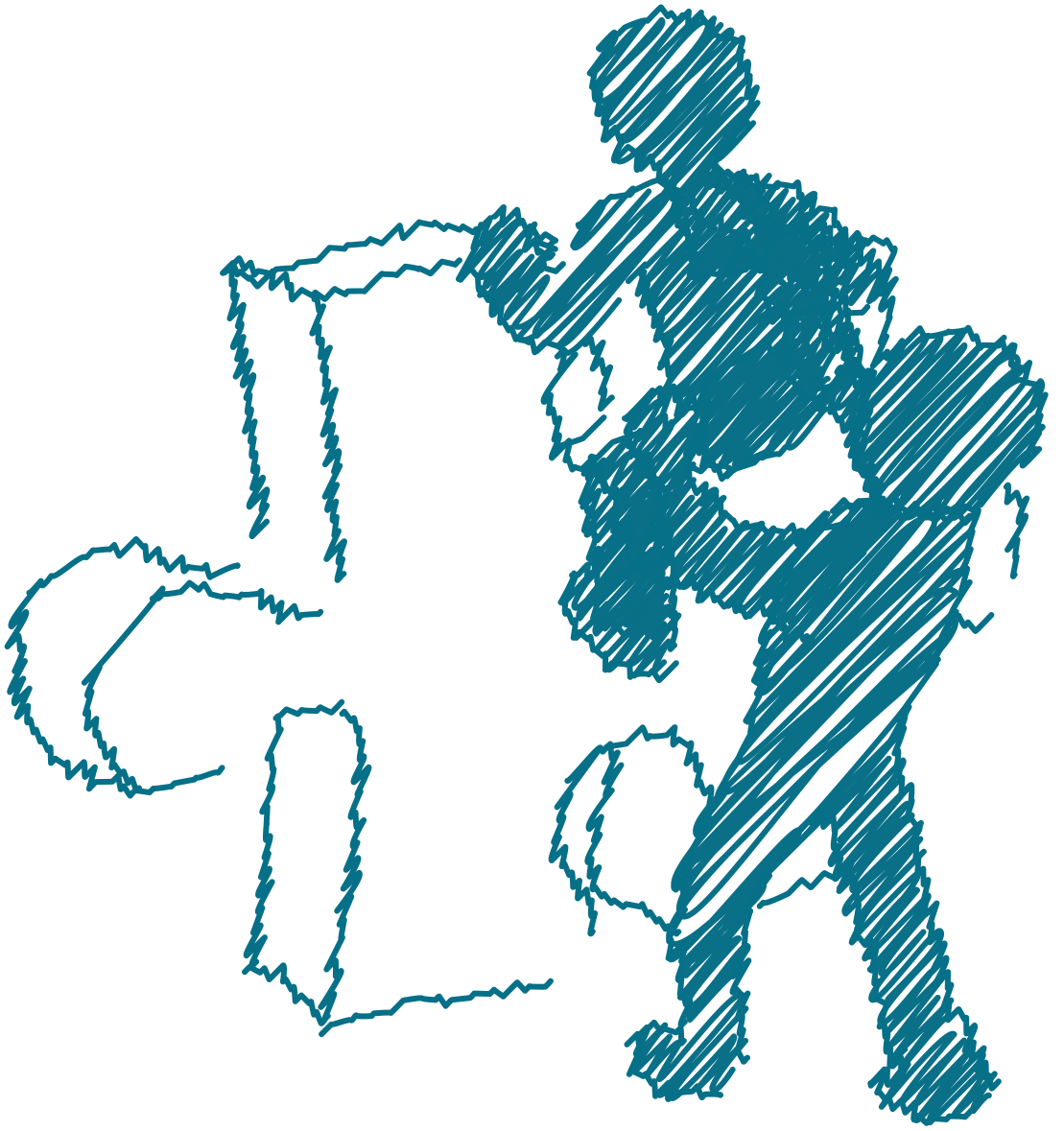 We strive to give an output that best suits your demands and needs.
For this purpose, the product is measured and examined as per the German quality control standard.
As a developer and manufacturer, we prioritise quality, hence, specific standards and defined procedures are met as GCQ expresses strong commitment to quality control.
Quality assurance up to 100% is checked on-site.
Our network of global components and product partners is scattered around Asia, Germany, North America making it globally and widely accessible.
Also, we are experienced to acquire new factory partners and suppliers based on our experience.
We guarantee that most of these partners successfully pass our quality assurance process based on industrial standard.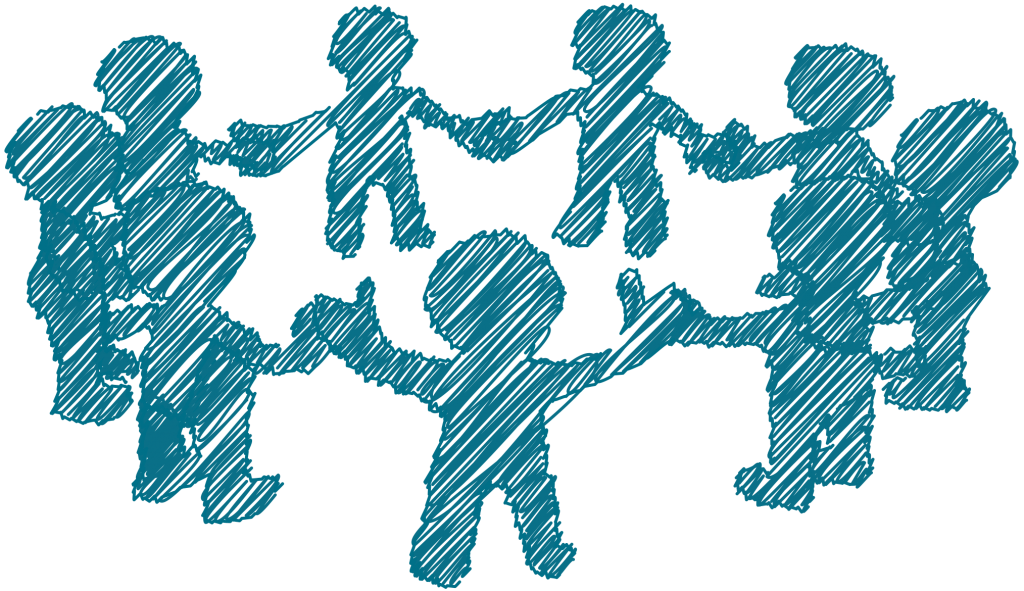 You can find more information on our GETT Certified Quality Scheme below: