GETT CERTIFIED QUALITY SCHEME - Global Components & Partners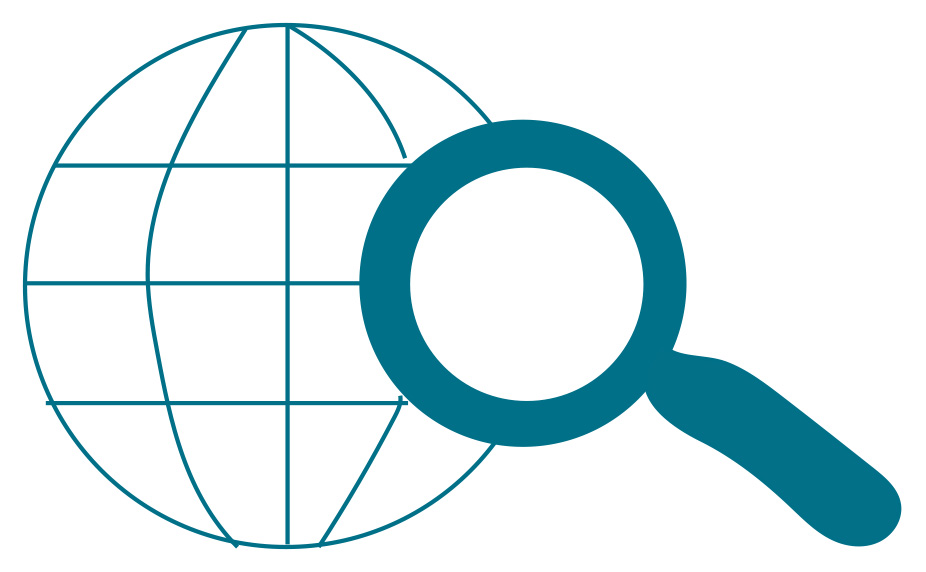 Our network of global components and product partners is scattered around Asia, Germany, North America making it globally and widely accessible.
Also we are experienced to acquire new factory partners and suppliers based on our experience.
We guarantee that most of these partners successfully pass our quality assurance process based on industrial standard.