GETT Assembly (Asia) Co. Ltd. was established as a GETT-Group's subsidiary, which is based in Shenzhen, Guangdong provides OEM support.
We proudly offer a wide variety of OEM parts to support the purchase of your equipment.
In addition to our products, we are capable of offering in-house customization to existing GETT standard products.
Not just that! We buy products that are beyond our product lines and rebrand them into new products. Yes, we incorporate standard products as more refined products of your desire with added value.
Customized designs based on your company's or individual needs and specifications - we can make it happen in our company.
At GETT, we guarantee that all these parts and components are created according to your specifications and our high standards.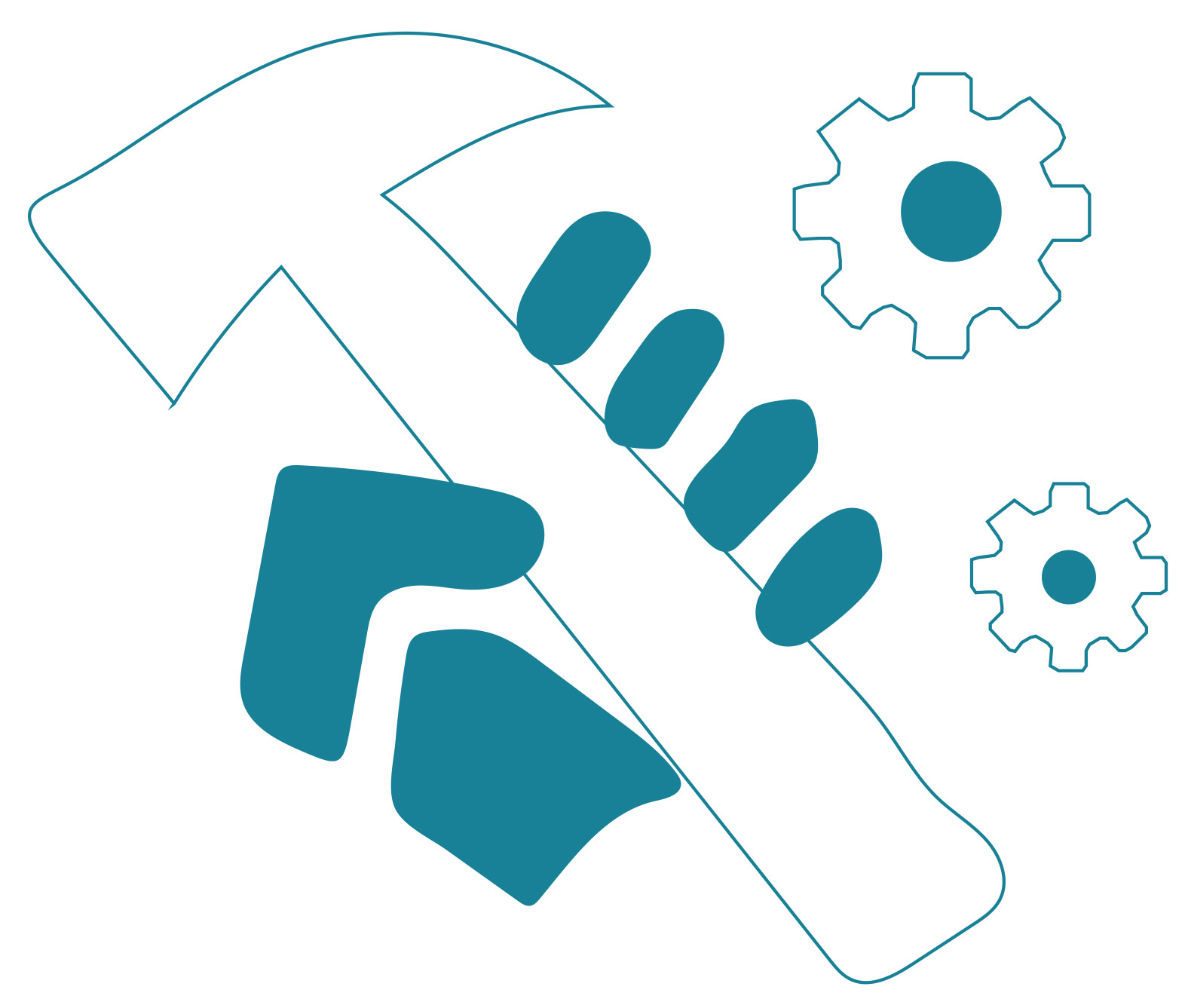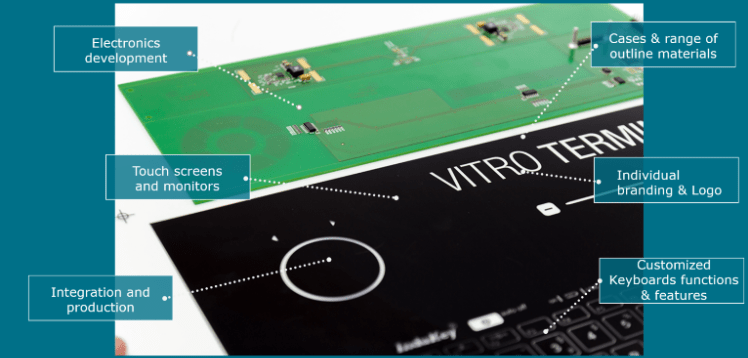 Figure : OEM Medical Device and Customization
From customized keyboards functions to specific electronic developments, we can equip new piece of equipment to you.
We can handle your individual wishes - whether this involves your logo, cases, range of outline materials, touch screens or monitors. We satisfy your special requirements!
We are not only providing production service, but also the integration. If you have your own components but finding a factory to help you, we are here!
We fabricate the products by hand at our own manufacturing base.
As a result, we are in position to even handle minimal numbers of individual items for customers.
Because we handle nearly all the manufacturing work ourselves, we control all the production processes to make sure that all products are 100% performed well.
Our strict quality policy has ensured that we have had a reputation as a quality leader for years.