Our standard products offer one of the largest assortments of data input devices that are ready for use.
Medical and industrial washable keyboards for any field of application are the key elements here.
The range is completed by installable products like trackballs and touchpads.
Our customized products comprise the complete work package for individual operating solutions ranging from the idea to commissioning the system.
We make us of all the common and innovative technologies in the field of data input.
Our portfolio ranges from mechanical keyboards to complex touch panels with a frame.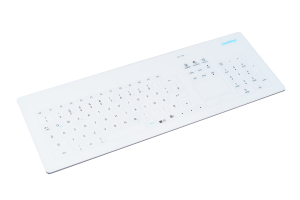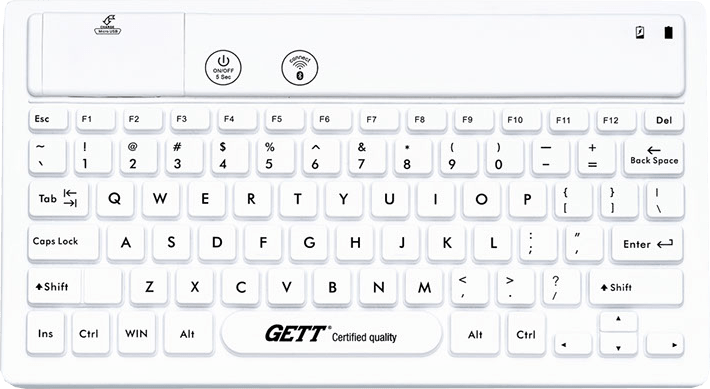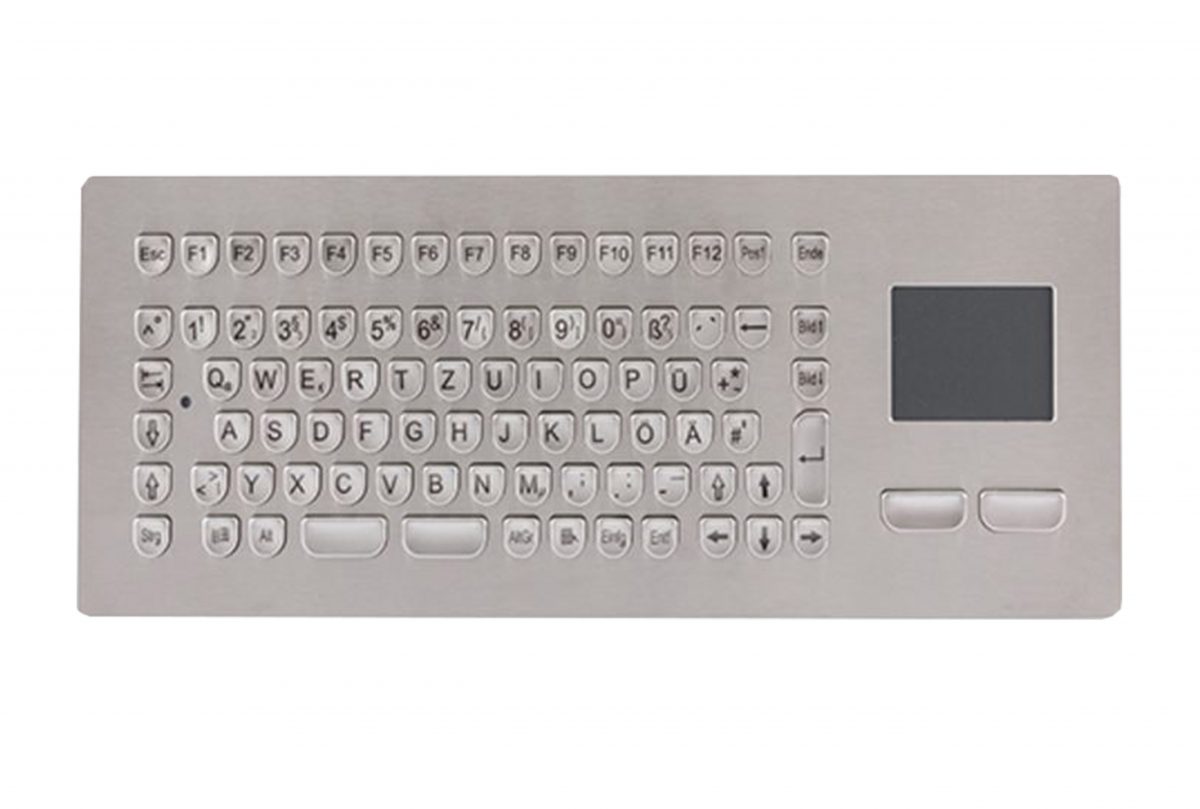 Any parts of the input devices could be procured.
From silicone rubber to electronics PCBA, we could help you to source with reasonable MOQ.
We promise all components are passed our high quality standard.
We have our own GETT China factory, all OEM assembly process in there.
Production of small amount individual items are possible in here.
Quality of products are tested and assured before leaving the factory.
We provide professional technical and quality consultancy for our customers.
We are experienced to conduct customized EMS proposal and dedicate logistic plan.
Moreover, we provide vendors and products quality management as well.